The Falcon Project: Welcome
In the world of burning rubber, roaring engines and adrenaline-pumping high-speed action, you're the boss. Build your team and take on the world of Motorsports. Strategize and execute your plans from the pit wall in the ultimate chase for glory.
Designed the core game loop, player progression, racing models, simulations, game AI and UI screens.
​
Collaborated with the engines programmer and artists on the team to develop the asset pipeline.
​
Created and curated the Game Design Document.
Moodboard 1
Moodboard 2
Moodboard 3
Concept 1
Concept 2
Concept 3
Concept 4
Concept 5
Tracklayers
GridPositions
Team Selection
Tuning
Standings
Scripted racing simulations on Unity to be ported to FalconEngine (Cross-platform game engine developed using C++ and OpenGL).
​
Developed basic AI behavior for cars.
​
Developed simulation models on NVIDIA PhysX within Unity to be utilized in the FalconEngine.
Created the audio engine on FalconEngine utilizing FMOD APIs.
​
​
Prototype Phase 1
Prototype Phase 2
Prototype Phase 3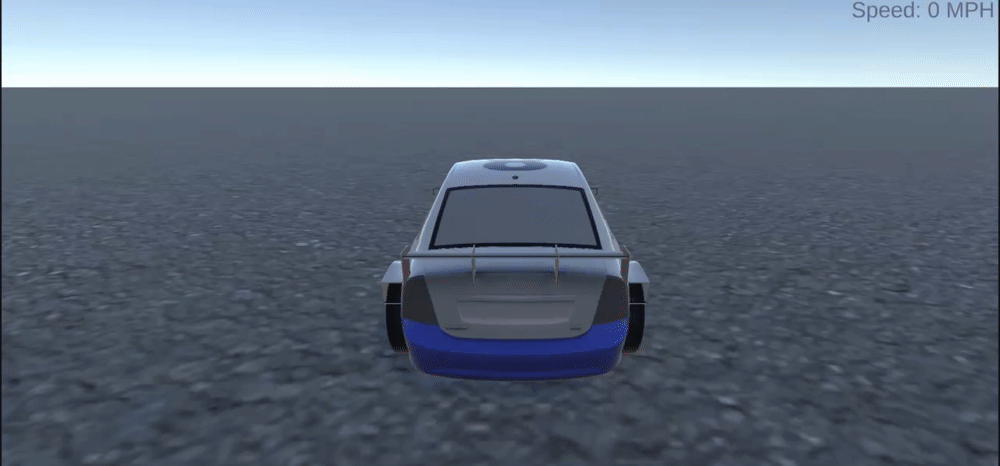 Car Physics (PhysX)
Car AI
FalconDemo1
FalconDemo2
FalconDemo3
FalconDemo4
AI Planning
Designed race tracks based on real life locations. Utilized Blender and Houdini to import terrain data into Unity for prototyping.
Prepared assets for migration to the FalconEngine.
​
Collaborated with 3D artists to develop race track props and cars for the project.
Mapbox Layer
Heightmaps
Mesh
Track Geometry
Tracks merged with terrain
Unity
3D Assets
Houdini 1
Houdini 2
Houdini 3
The Falcon Project: Projects
The Falcon Project: Proof of Concept
The Falcon Project: Video
Watkins Glen International Track Layout Test Reel
The Falcon Project: Video
The Falcon Project: Video